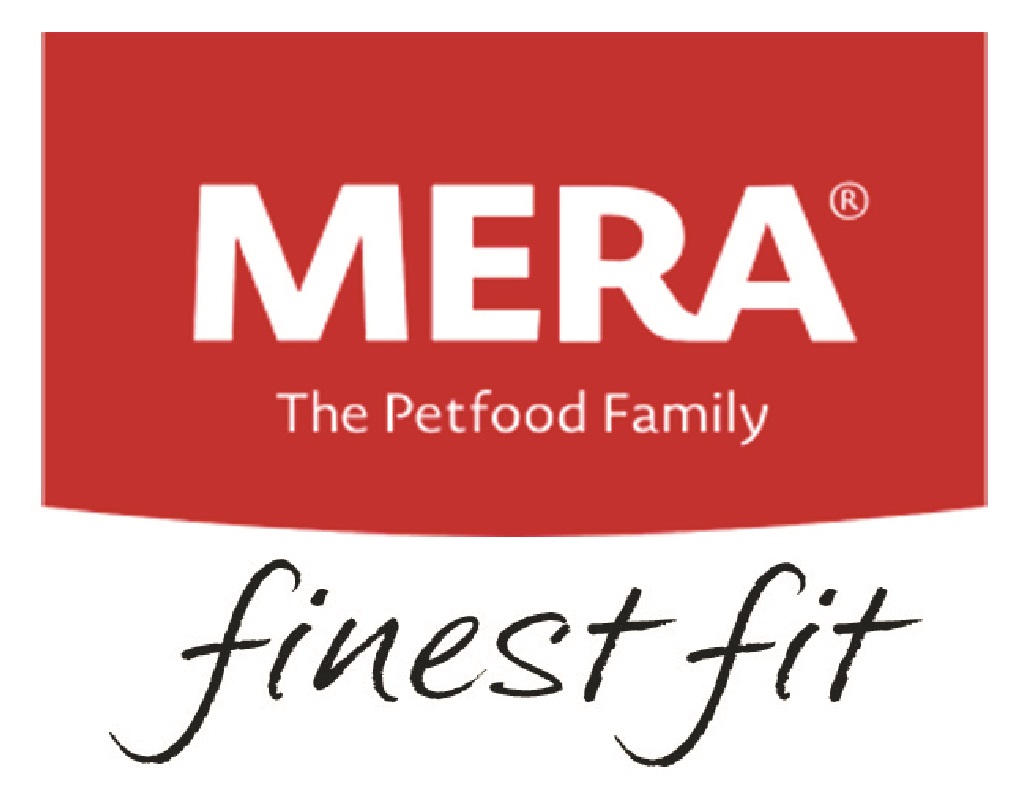 The optimal holistic care for your darling.
A cat's life is full of exciting challenges. That is why, together with our nutritional scientists, we have carefully developed the premium feed range finest fit, which actively supports the individual requirements of your family cat in each stage of its life. The specially developed recipes with fresh meat and selected vitamins and minerals represent an ideal all-round care for your four-legged friend. All the ingredients in the finest fit recipes are wheat-free and undergo regular checks to ensure their high quality.
With finest fit, we have deliberately avoided colourants, flavourings, preservatives, flavour enhancers, genetically modified ingredients, sugar, soya or vitamin K3.
The species-appropriate and holistic nutritional concept.
Every cat is unique. That is why the finest fit provides a tailored nutrition concept to meet your cat's specific needs. There are individual recipes for every stage of life – from kittens to seniors – as well as concepts for special needs after castration, food intolerances, skin and hair issues and for large cat breeds such as Maine Coon.
The right product for every requirement at every stage of life

With lots of fresh poultry meat

Age-appropriate feeding: from kittens to senior cats

Recipes without wheat

Holistic nutrition concept

Use of locally sourced key ingredients is sustainable and resource saving.

High-quality ingredients and excellent acceptance

High-quality ingredients with important vitamins and minerals